PREVENTION IS KEY
Victory Insurance Company, Inc. understands your interest in safety. Preventing injuries saves time and money in a multitude of ways while promoting a healthy environment for employees.

FILE A CLAIM
Victory Insurance Company, Inc. handles claims in-house with hands-on claims adjusting services provided by experienced adjusters and workers' comp examiners.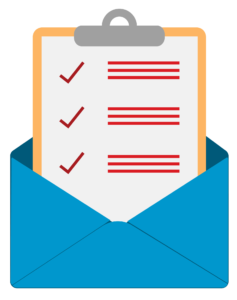 Get a Certificate of Insurance Fast
Certificates of Insurance are used to provide proof of coverage to others. They include basic policy information such as; policy number, effective dates, insurance provider, and named insured.
VICTORY IS A PRIVATE WORKERS' COMPENSATION INSURANCE COMPANY PROVIDING COVERAGE AND SERVICES WITH ITS PARTNER ALLSTAR DIRECT INSURANCE, LLC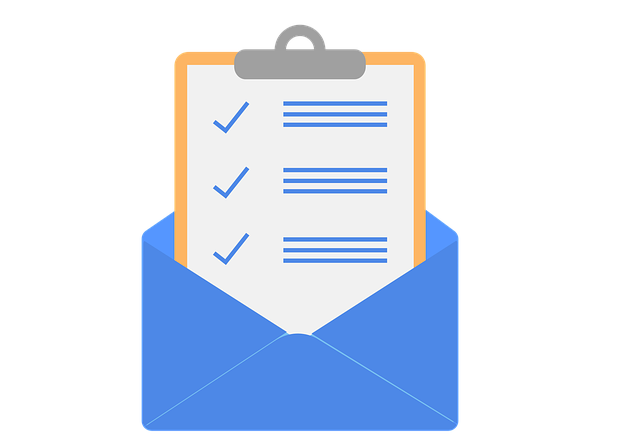 Victory's Valued Customers
Your business success is important to us.
How can we help?
VICTORY INSURANCE COMPANY, INC
Address
605 Bridge Street
Miles City, MT 59301